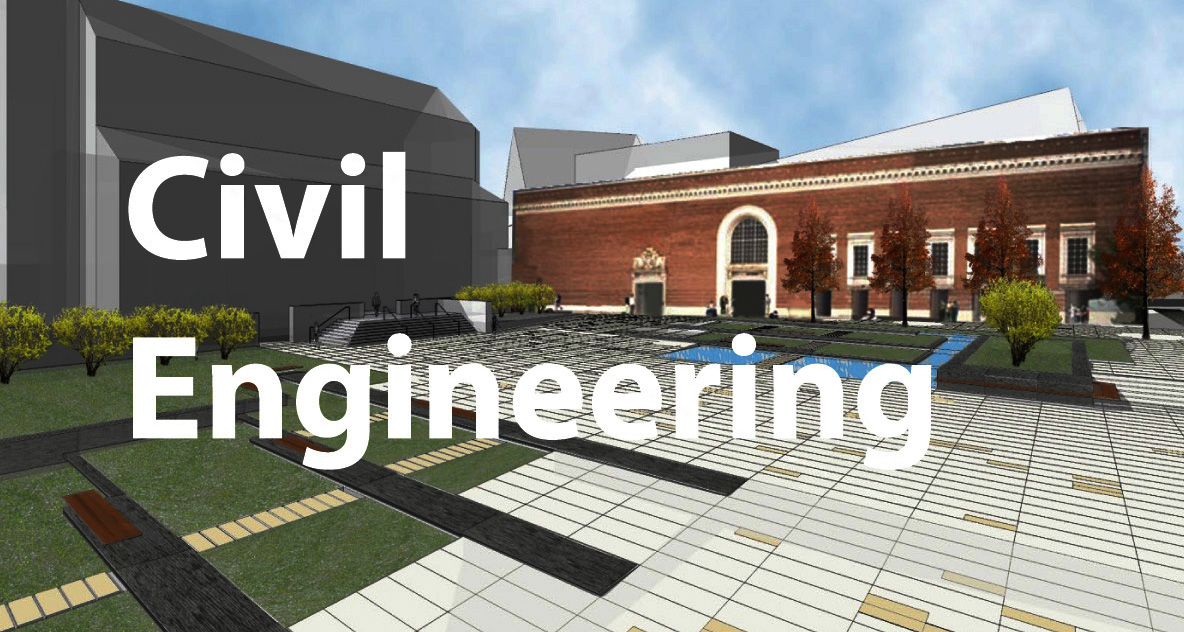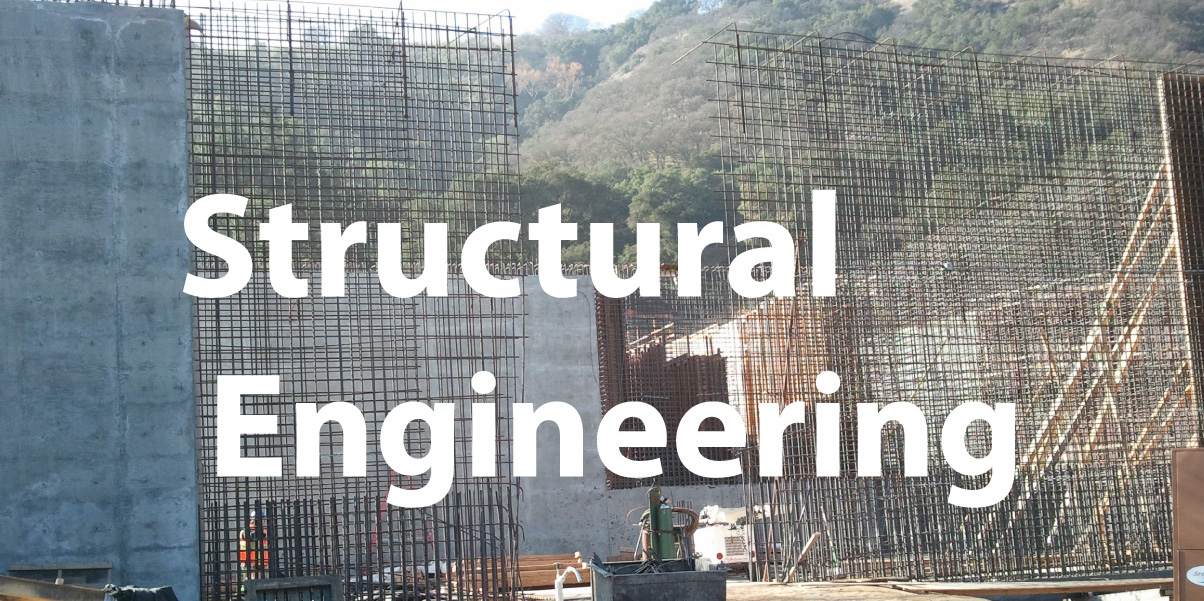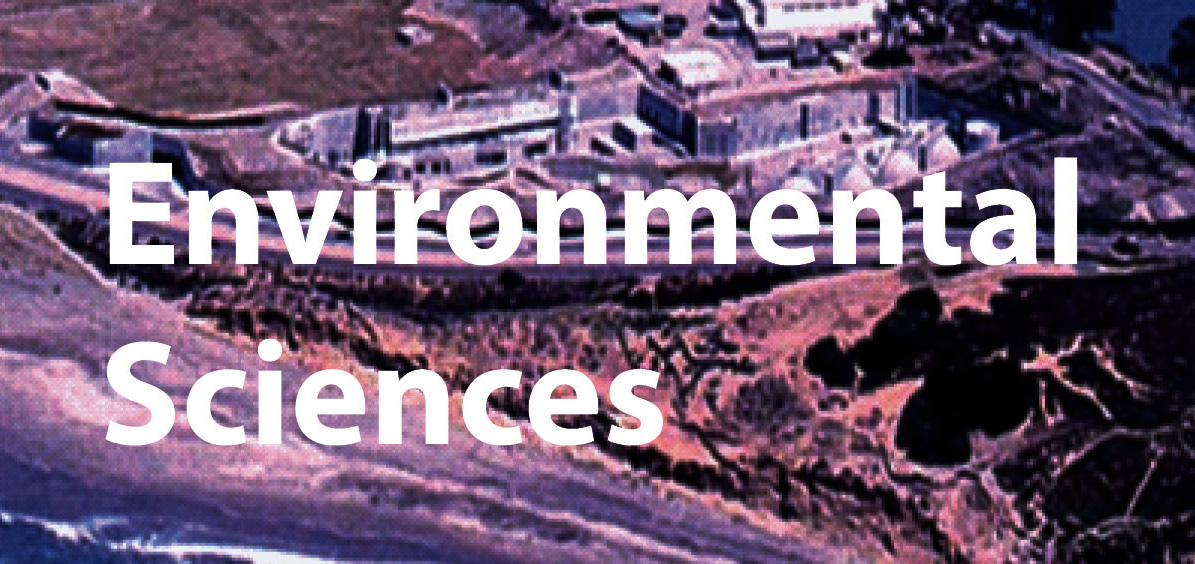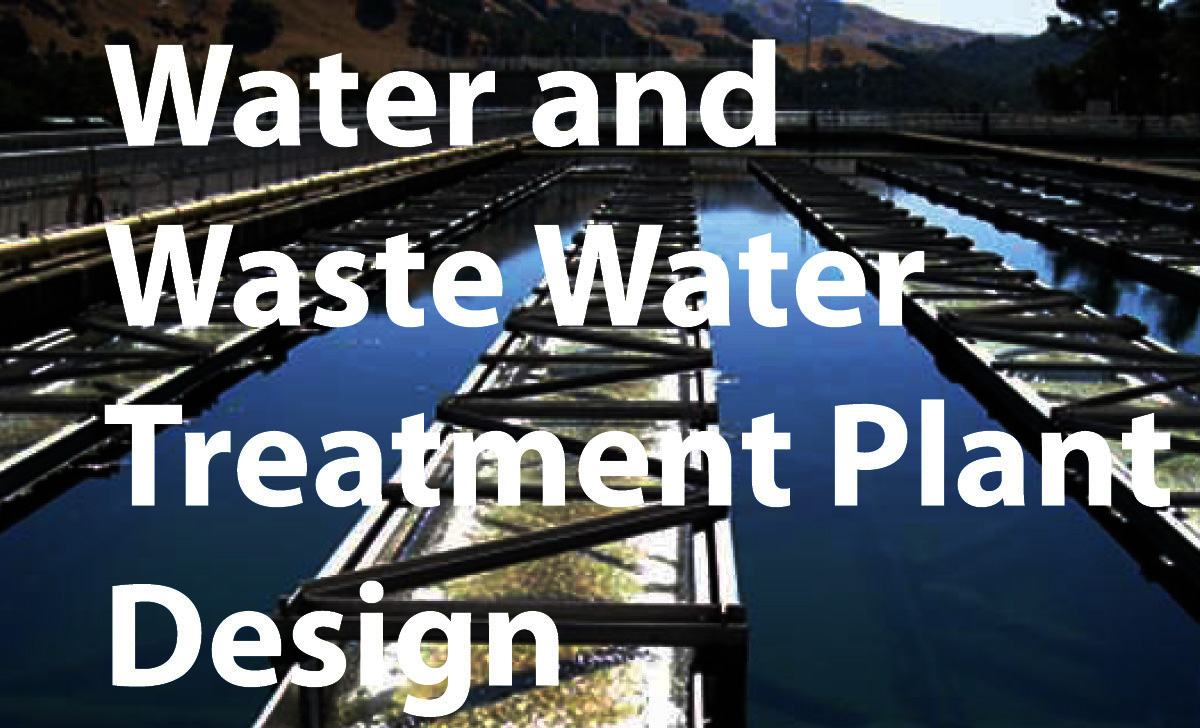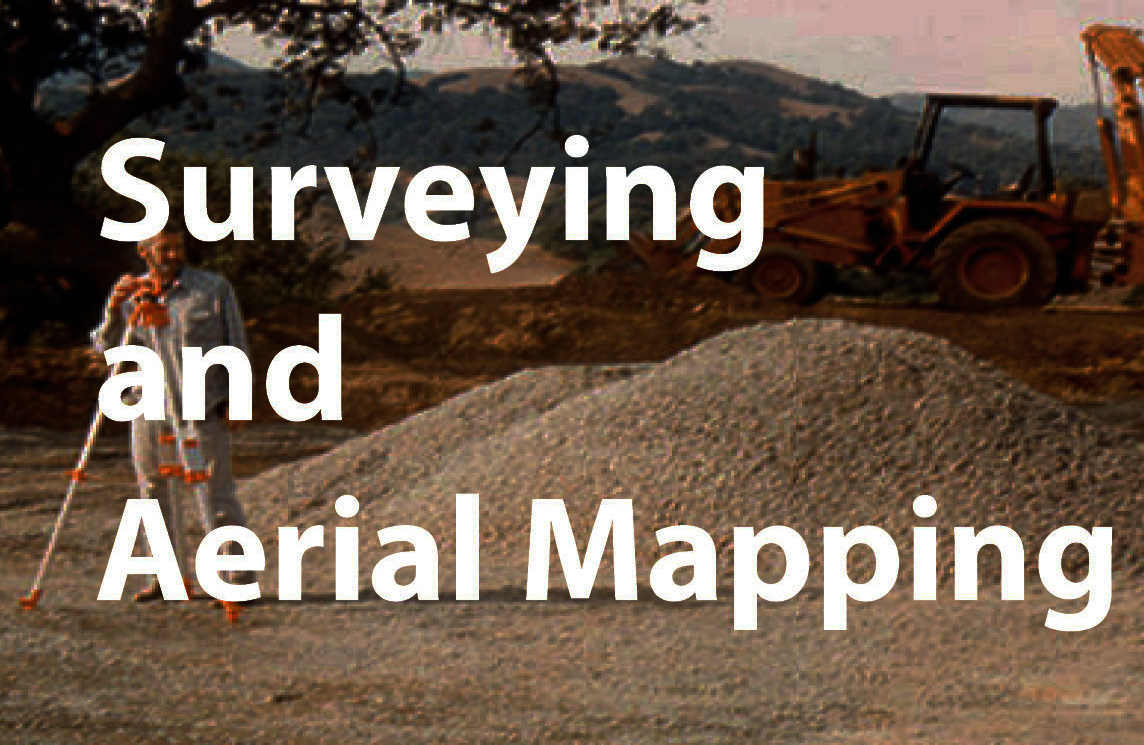 FULL-SERVICE CAPABILITY
LEE Incorporated (LEE) offers full service capability to manage all aspects of Water Treatment, Wastewater and Industrial Waste Treatment ,Environmental Advisory, Land Surveying, and Arial Mapping and Waste Management programs. LEE assists clients in achieving their goals through providing project planning, design, implementation (Design-Build), and construction management services.
Expert Staffing and Service
The LEE staff includes civil, structural and mechanical engineers, environmental scientists and construction managers who each have over 20 years of experience in a variety of disciplines.
As a full-service organization, LEE support clients in the following industries:
• Water Treatment and Related Facilities
• Municipal and Industrial Wastewater Treatment and Related Facilities
• Environmental and Waste Management (Municipal, industrial, hazardous, radioactive)
• Pipelines
• Public Works
• Pump Stations (Municipalities and Industrial)
• Survey and Remediation Design
• Transportation (Public Transportation Maintenance Facilities, Light Stations)
• Master Plans (Regional, city and county-wide infrastructure master plans)
• Surveying and Aerial Mapping (Federal, Municipal and Industrial)